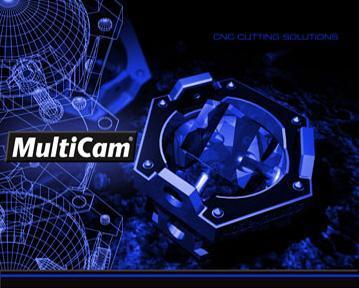 CNC LANKA (PVT) LTD was established in 2003 with a mission.
It was filling a void in the industrial sector in providing reliable CNC Machinery and after Sales services as well as proper training for industry players.
Our company has very high reputation in providing quality solutions satisfying the customer's exact requirements in a timely manner.
After 17yrs we are still working hard to fulfill this mission.
We are very proud of our existing client base who enjoy the fruits of our hard work
We provide CNC Technology based Machinery and Automated Solutions for Factory Floors as well as Computer Aided Manufacturing Software Packages and Training.